Welcome to the SeaWorld Orlando Dolphins Wiki!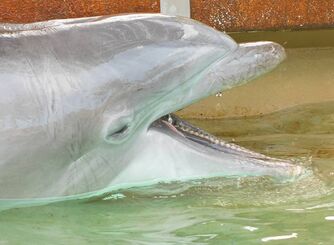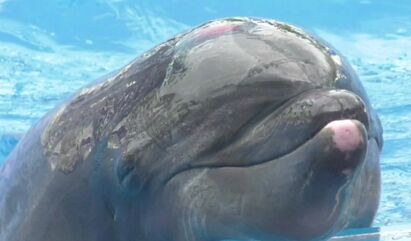 Here, you'll find all kinds of information about the 43 dolphins that live at SeaWorld Orlando! Information is ever changing and I will try my best to stay updated on any recent changes!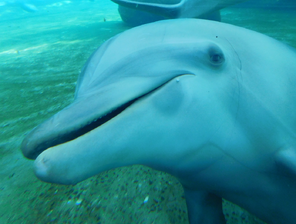 If you see any mistakes, would like to add information, have any questions, or would like to contribute photos, please contact me at my email swodolphins@gmail.com!
Photos without credit are taken by swo_dolphins
Find Some Dolphins: